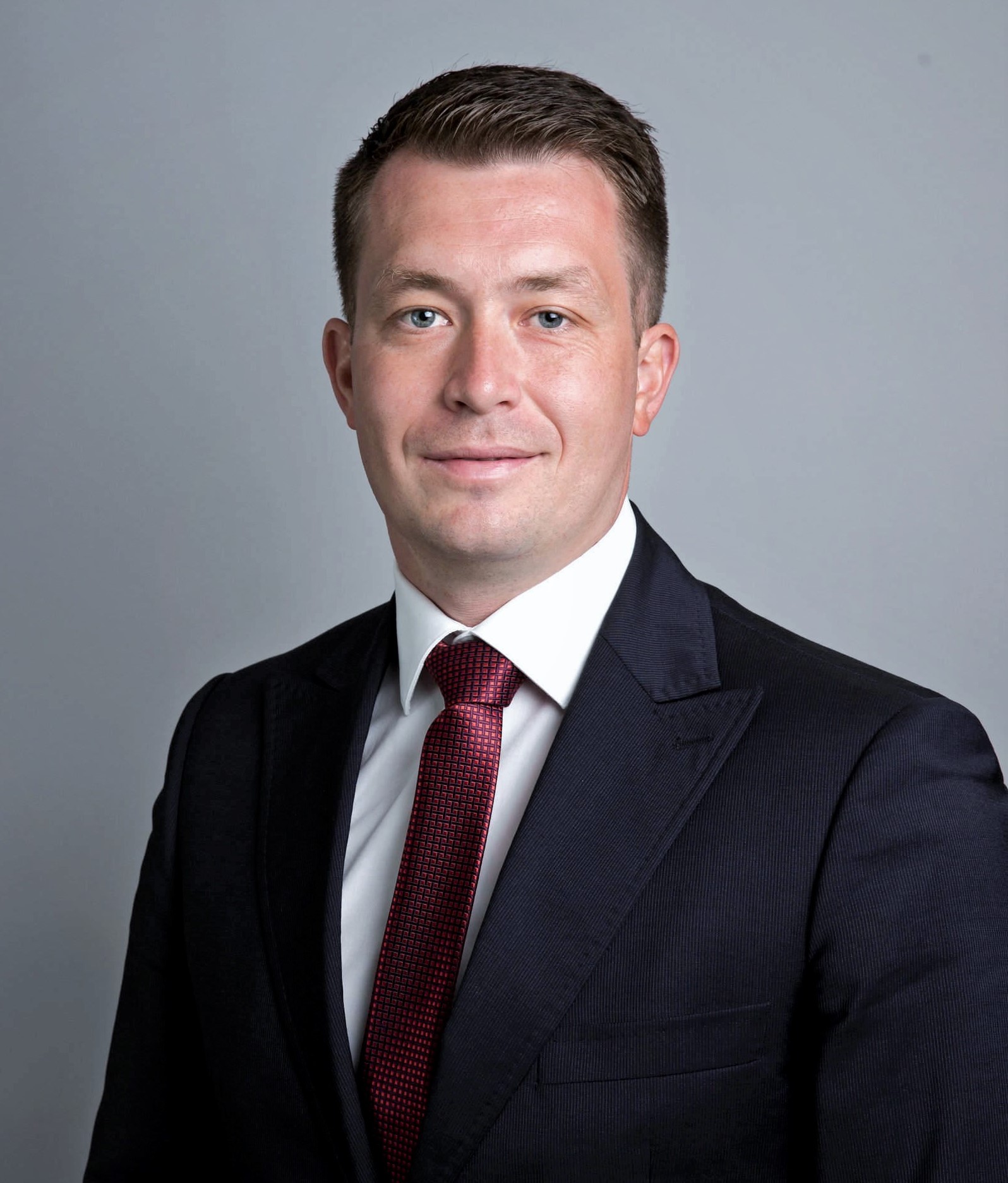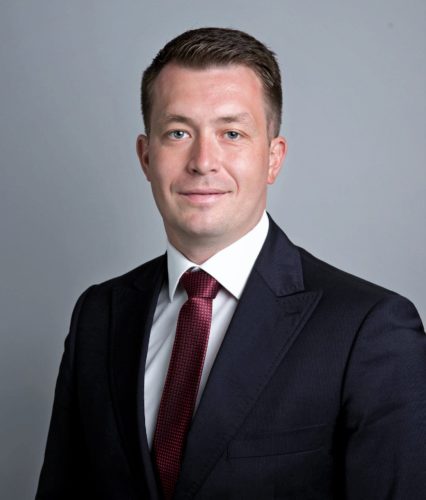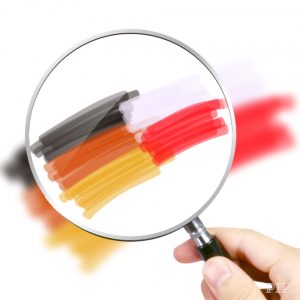 The law firm JLT Jadżyn Legal & Tax from Poznan always pursues the goal of meeting the needs of the international clients who conduct their business in Poland. Over 10 years of experience in the support of international clients guarantees high-quality and efficient legal and tax consulting in Poland. The knowledge of the language is not decisive, but very helpful. We provide our services in Polish, English and German. We do not limit ourselves to legal advice. Economic and tax advice is just as important to us. A German and English-speaking lawyer and tax advisor in Poland can help you get started on the Polish market.
ARE YOU PLANNING AN INVESTMENT?
We offer a complex legal and tax consultancy in Poland on company establishment (branch office) and in the takeover of existing companies. In addition to legal advice, we also provide tax optimization in Poland.
ARE YOU ALREADY PRESENT IN POLAND?
We advise you on current affairs related to the performance of economic activity in Poland. We support you with legal and tax advice in Poland, which can guarantee a complex consultation.
ARE YOU EMPLOYING OR POSTING EMPLOYEES TO POLAND?
We help you with all labor law issues related to the employment and posting of employees in Poland, including labor disputes. Tax advice is also often important when it comes to employment law issues.
PROBLEMS WITH A POLISH BUSINESS PARTNER?
We support you in the out-of-court settlement of disputes or represent you in the judicial enforcement of your claims before courts in Poland, especially in Poznan. Fast debt collection without legal action.
How to conduct a background check of a Polish business partner? Is it possible for a foreign company to check the information provided by the…
Legal and tax advice in Poland
The law firm JLT from Poznań offers legal and tax advice in the field of Polish law. As part of the business consultancy in Poland, you are supported by the English-speaking lawyer and tax consultant. If you are planning to set up a business in Poland, already have a limited liability company in Poland or if you only intend to cooperate with a Polish business partner, our law firm can provide you with complex and cost-efficient legal and tax advice in Poland.
Scope of our legal advice in Poland:
Company in Poland (establishment of a company in Poland, acquisition and sale of shares in a Polish limited liability company, stock company or partnership, legal and tax audit of a Polish company)
Company in Poland (company formation in Poland, registration of a business in Poland, tax registration of foreign companies in Poland, VAT registration in Poland, ongoing legal and tax advice for foreign entrepreneurs, business consulting for investments)
Polish commercial law (examination and drafting of contracts under Polish law, advice on contracts with Polish business partners, negotiations with Polish companies, background check of a Polish business partner)
Debt collection in Poland (payment reminder / reminders of a Polish business partner, representation before a Polish court by a Englisch-speaking lawyer, execution of foreign judgments in Poland, negotiations with the Polish debtor)
Posting of workers to Poland (registration to the State Labor Inspectorate, contact for the Polish authorities, drafting of employment contracts, payroll, labor law advice)
Scope of our tax advice in Poland:
Selection of the appropriate legal form in Poland (Ltd, limited partnership sp. o.o. sp.k., branch, permanent establishment, direct business)
Tax advice for foreign companies (avoidance of double taxation,  ongoing tax consulting, transfer pricing in Poland, profit distribution from Polish company, advice on corporation tax, sales tax and income tax in Poland, tax audit in Poland, construction services in Poland, tax due diligence, filing of tax returns)
Tax optimization in Poland (establishment of a Polish company, tax establishment in Poland, optimization of profit distribution, optimization of the tax burden in Poland, optimization of the management contract in Polish company, optimization of employment of employees in Poland)
Value added tax in Poland (VAT registration, VAT compliance and VAT risk management in Poland, VAT registration in Poland, filing of VAT returns in Poland, input tax refund from Poland, Polish tax number NIP, Polish VAT registration number VAT-UE,

Cross-border chain transactions

and triangular transactions with reference to Poland)
Financial accounting in Poland (accounting for the Polish subsidiary, settlement of the permanent establishment in Poland)
Payroll accounting  in Poland (payroll of workers posted to Poland, payroll of a Polish subsidiary, payroll at a permanent establishment in Poland)
Legal and Tax services in Germany
The JLT law firm provides legal and tax support related to German law. Legal and tax consultancy services in Germany are provided as part of cooperation with German lawyers and tax advisors.
Tax advisor - invaluable help in German issues
Many foreign entrepreneurs expand their operations to foreign markets or cooperate with companies from other countries. This involves the need to properly regulate tax and legal matters. In order to avoid mistakes related to not completing formalities or to reduce costs through the use of concessions and privileges, it is worth reaching for the help offered by the law firm. Professional advice will help you avoid incorrect invoicing and take appropriate action to reduce your taxes. For problematic issues regarding German tax law, a tax advisor will help you find the right solution, using his knowledge and experience and based on the opinions of German experts in this field. Although the headquarters of the office is Poland, Poznań, its services are available not only to its residents, but also to people who operate in the whole European Union.
Legal adviser - comprehensive and professional legal assistance
In the case of issues other than taxes, the law office offers its assistance in the field of broadly understood international transactions and commercial law as well as in the real estate sector. Running a business in Germany or working with a German company carry a number of obligations and require certain costs to be incurred. The legal advisor will provide specific advice and comprehensive support, ensuring that your clients are safe and confident that they act in accordance with the law. In addition, the law office also provides advice in the field of contacts with German contractors, which requires the perfect knowledge of German law. Depending on the type of case, we provide support from a German specialist. Legal and tax matters in Germany are then coordinated by the JLT law office.. We invite you to contact us personally, by phone or e-mail through the office in Poznan. We are happy to answer all your questions and start a fruitful cooperation. The services we offer cover many areas of law and complex issues.
The scope of legal and tax support in Germany:

company in Germany (establishment of a company in Germany, acquisition or sale of shares in a German company, legal and tax audit of a German company)
economic activity in Germany (establishment of a business in Germany, VAT registration in Germany, ongoing legal and tax support for a German company)
German commercial law (analysis and preparation of contracts to which German law applies, opinion on contracts with a German contractor, negotiations with German companies, verification of a contractor from Germany, )
pursuing claims in Germany (representation before a German court, execution of a foreign judgment in Germany, negotiations with German debtors)
tax law in Germany (tax optimization in Germany, support in tax-related German issues, avoidance of double taxation between Polish and foreign persons, VAT Refund from Germany, German construction withholding tax, tax registration in Germany and obtaining German Tax ID, fixed establishment for VAT purposes)
posting employees to Germany (tax and legal services for employees posted to Germany, calculation of salaries of posted employees in Poland and Germany, notification of employees by Customs (Zollamt), German holiday fund (SOKA-BAU) and other authorities in Germany, review and drafting of contracts for posted employees to Germany)
permanent establishment in Germany (determination of permanent establishment in Germany, settlements between the headquarter and its permanent establishment in Germany, settlement of income tax in Germany from a permanent establishment, support of Polish accounting in settlements with a permanent establishment in Germany).
Deeper understanding, better solutions
Years of experience, complex consulting, services adapted to the client. What makes us different?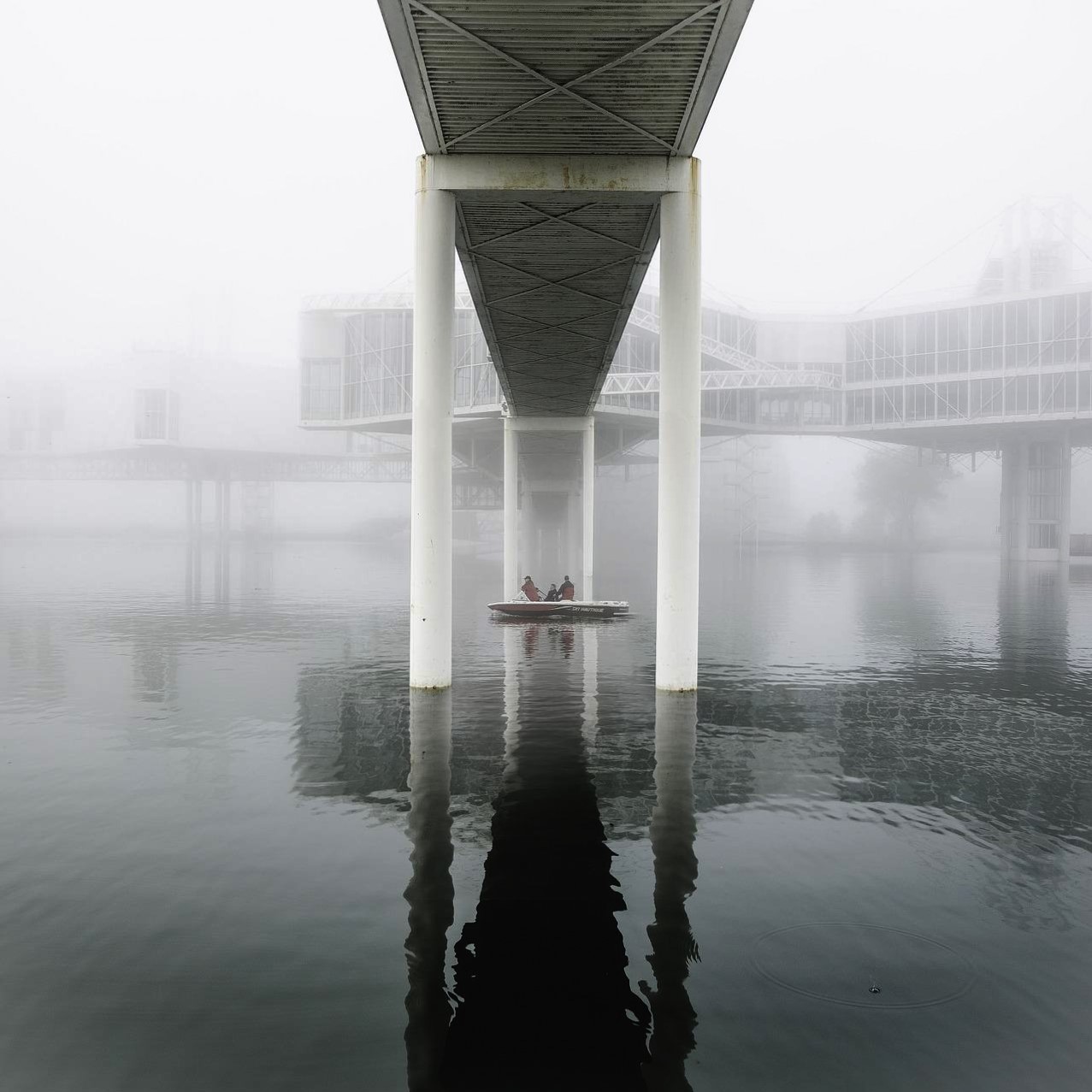 JLT Jadżyn Legal & Tax
Legal and tax advice
Contact details :
JLT Jadżyn Legal & Tax
Michał Jadżyn Kancelaria Radcy Prawnego
i Doradcy Podatkowego
ul. Klaudyny Potockiej 51/112
60-211 Poznań
Office:
ul. Piekary 6/12
Poznań / Poznan
Wielkopolska / Greater Poland
Telephone: +48 577 797 964
E-Mail: michal.jadzyn@jadzynlt.pl
Internet: www.jadzynlt.pl
Fax: +48 61 67 47 083
VAT ID: PL 7632064245